 Atago Pacific Partners is a U.S. based private equity advisor and real estate investment management partnership. The partnership's foundation is built on generations of real estate investment and private equity success, both in the U.S. and in Pacific Rim countries.  The partnership is a blending of more than six decades of operating, developing and owning assets in Asia/Japan and major markets in the U.S.  The principals combine world-class and institutional investment experience with strong local real estate operating and development knowledge.

Headquartered in Los Angeles, with offices in San Francisco, San Diego, Phoenix, Washington DC and Tokyo, we have a team of investment professionals focused on generating solid returns for our investors. Our operating focus is in two discrete business lines:  Investment Advising and Principal Investment.  We pursue a range of investment strategies in both real estate/infrastructure, food and beverage, and technology companies that offer attractive risk-adjusted returns, whether through specific product focus, value-added or opportunistic transactions, or special situations and buy-outs. 

Our advisory business was created in 2008 and focuses on cross border M&A throughout the U.S. and Pacific Rim countries. Through its affiliates, Atago Pacific Partners have been successful in steadily creating value, from peak to trough, during the last several real estate cycles, spanning back to the late 1960's.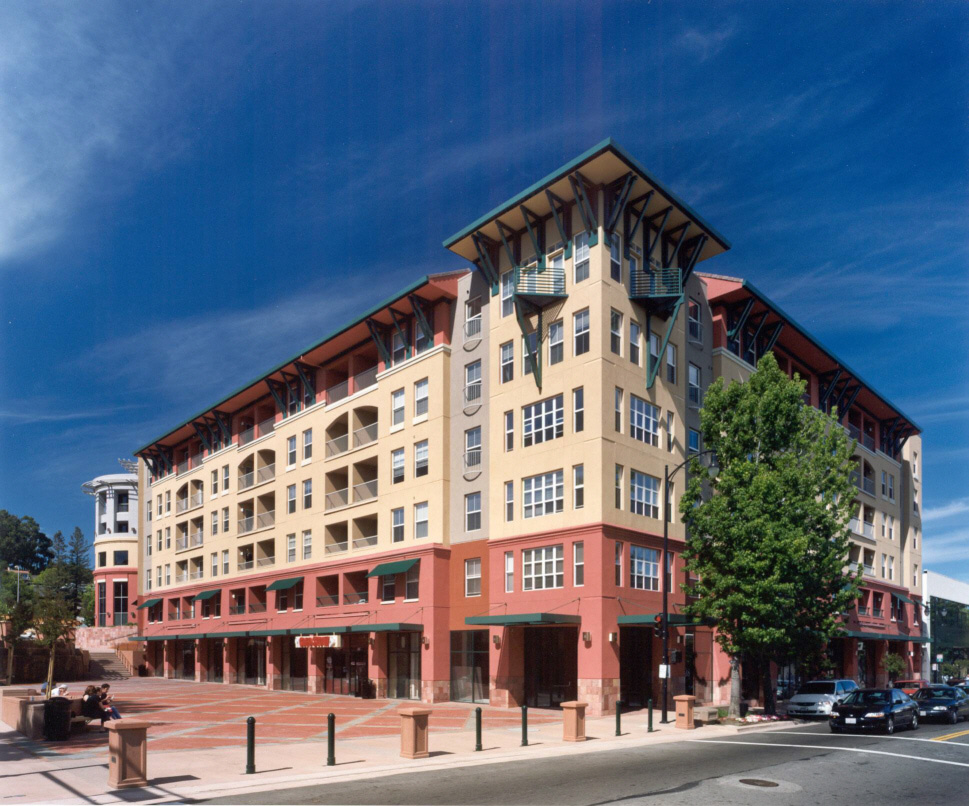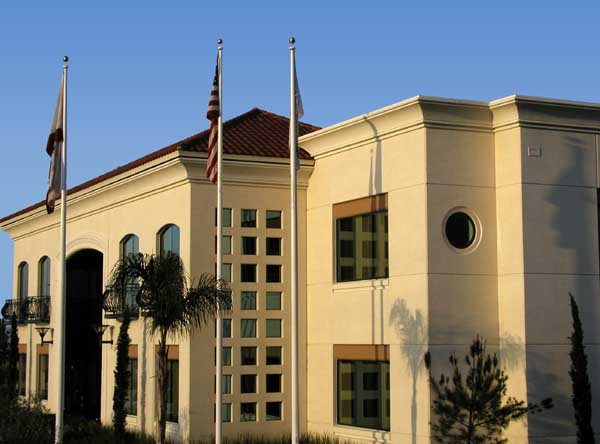 Atago Pacific Partners   |   5000 Edenhurst Ave   |   Los Angeles, CA 90039   |   T: 818.500.0155